About us
Arbudaa delivers ethereal heritage to your life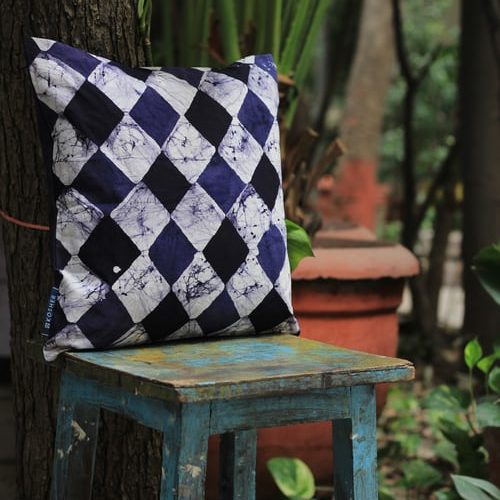 _____
"2019 marks as commence of Arbudaa, and since then we haven't looked back. We started on small scale, recognising the lost art of block prints, and following our pattern of sustainability we've flourished ourselves globally. We not only took our heritage to new level but now with collaborations with international designers, we are soaring greater heights"

Arbudaa stands for independence. We embrace your true identity. We know every single experiment opens a new door to individuality by making fashion accessible and fun.
NAINA DOI
Co-Founder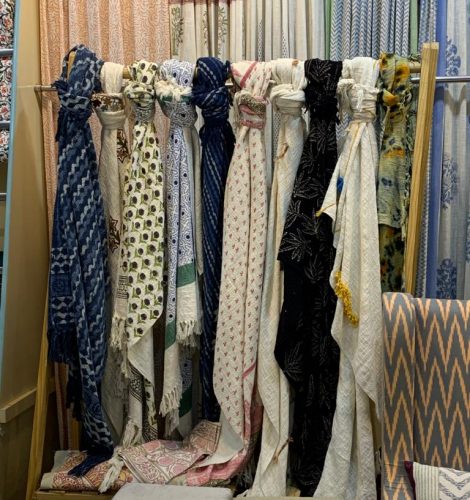 Arbudaa is a luxury label that follows traditional footsteps and express it with modern touch. Sustainability is our motto and following that, we use azofree dyes.
We work from end to end with our local, highly skilled artisans, whose skills weren't being recognized.
We bring their art to a global platform, by incorporating it with the latest trends. We collaborate with international designers hence shaping the art and reaching out to every door.
___________
Arbudaa from the Land of Legends
At Arbudaa, we believe in sustainability and hence work towards it. The endangered skills of local artisans is being recognized and we take it to our clients globally. Incorporated with azo-free dyes, modern trends we serve you our cultural heritage with delight.
_______
______________
Using technology to inspire and innovate,
we aim to make shopping seamless,
whether online or in store.
With over 6 years of experience in luxury fashion, we deliver to over 170 countries and offer 24/7 advice through our experts, our dedicated fashion-concierge team.
Choose how you want to experience us - online, in our London stores, at No.23, our private-shopping townhouse, or at one of our international events.